Automobile Brakes
Smyth Imported Car Service Inc.| Automobile Brakes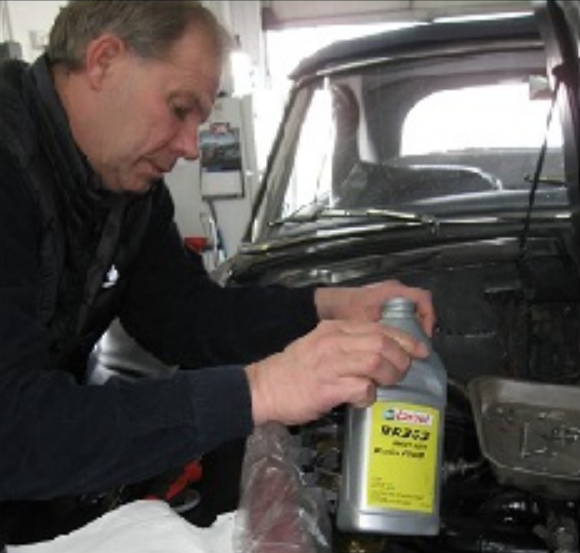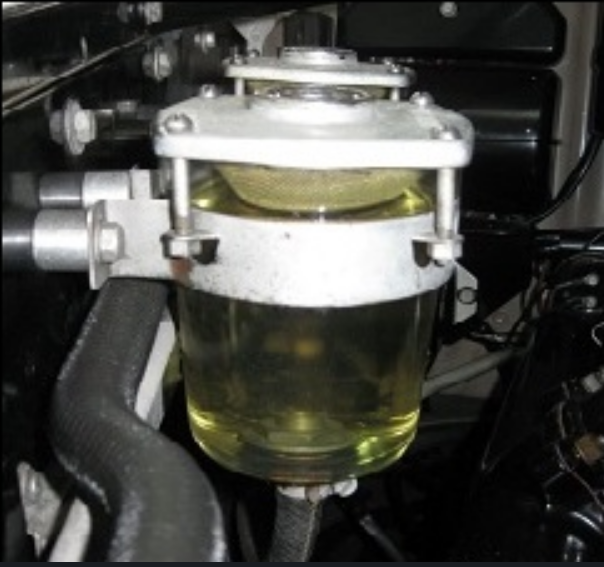 When it comes to brake systems, you need to look at the whole picture. We understand everything from the peddle to the pads and can service it all. We are experienced with the majority of brake systems used in the industry. We do the job right the first time. We do everything and understand the complexity of brake systems.
A motor vehicle service is a series of maintenance procedures carried out at a set time interval or after the vehicle has travelled a certain distance. The service intervals are specified by the vehicle manufacturer in a service schedule and some modern cars display the due date for the next service electronically on the instrument panel.
The completed services are usually recorded in a service book which is rubber stamped by the service centre upon completion of each service. A complete service history usually adds to the resale value of a vehicle.
Sam Smyth specializes in service of fine European automobiles, preforming maintenance tasks like Change the engine oil Service the oil filter Service the air filter Service the fuel filter Service the spark plugs Tune the engine Check level and refill brake fluid Check level and refill power steering fluid Check level and refill Automatic Transmission Fluid Grease and lubricate components Inspect and Service the timing belt if needed Check condition of the tyres Clutch Gearbox Car Battery